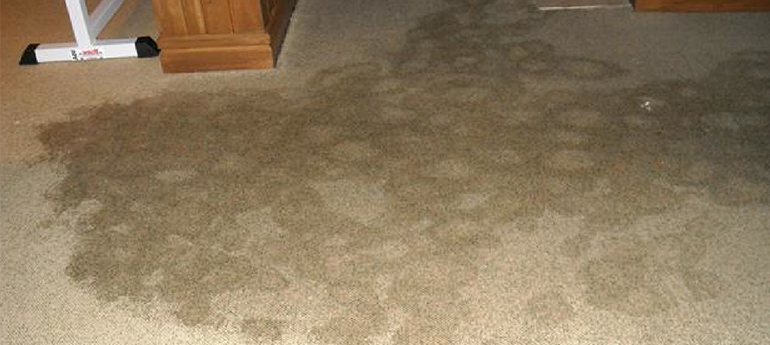 Are you dealing with water damage? We can help you to get rid of the situation by offering you the most comprehensive water damage repair and restoration services. The professionals representing our company can complete water damage restoration jobs quickly and with complete precision.
These people work using the most advanced techniques and equipment and closely monitor the drying process for making sure that the customer's property is perfectly dry; in other words, the job of our water restoration staff doesn't end until they are sure that the treated area is completely dry.
Below are some other prominent features of our water restoration services:
• We offer emergency service 24/7
• We can restore and repair any size of water damage
• Each of the technician representing our firm is highly trained and qualified
• We are the preferred service provider of a number of Local and National Insurance Companies
To hire our water damage restoration team, you will only need to call us and we will make sure that the team reaches your place at the earliest.