Carpet Installation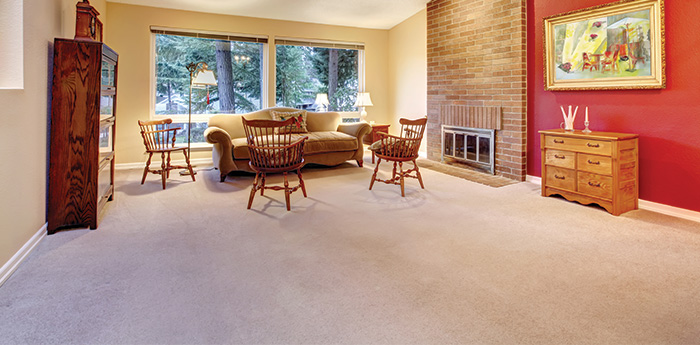 Pittsburgh Carpet Offers All Types of (Indoor and Outdoor) Carpet Installation Services in Oakmont, PA
Pittsburgh Carpet offers impeccable carpet installation services. Hire us and our team of qualified and experienced technicians will complete the job with care and perfection, using the most advanced equipment currently available on the market.
Our experts typically perform five different kinds of carpet installation: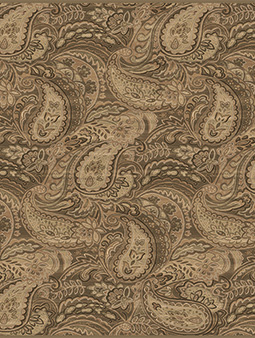 Patterned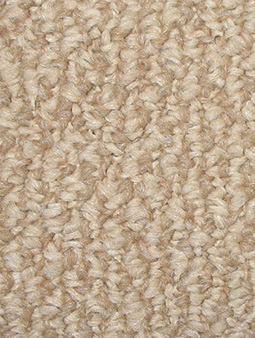 Berber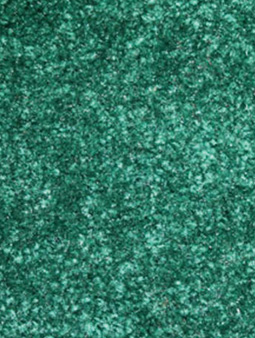 Plush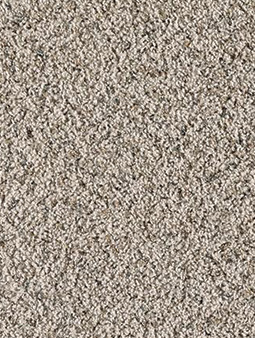 Textured Plush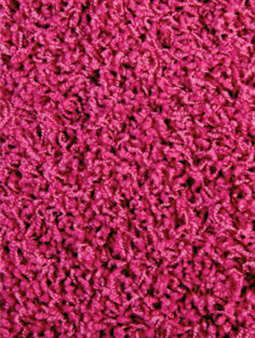 Shag
Each different style comes with its own set of features that makes it suitable for a wide array of setups. Depending on your requirements, the professionals at Pittsburgh Carpet will pick the perfect carpet type for you and your home. Keep in mind you can share your preferences with us, and we'll surely consider them when making recommendations.
Even if you want to make the choice yourself, we are more than happy to assist you throughout the entire selection process. When you choose a carpet, it's extremely important you take into consideration its quality, as well as the color and style. As for judging the durability and construction of carpets, you will need to consider their pile density, twist, backing and the kind of fiber used in composition.
It is also extremely important to check the carpet cushion when selecting a carpet for installation. Cushions are added for absorbing the pressure created by foot traffic; this, other than maximizing the carpet's durability, also makes walking on it a more comfortable experience. Carpets with high-quality cushions remain beautiful for a longer period of time compared to those without cushions.
Ideally, you should pick carpets that carry firm, resilient and dense cushions. Pittsburgh Carpet has a wide array of cushions in its collection; our experts will assist you in picking the perfect cushion for you and your home.
By choosing Pittsburgh Carpet for all your carpeting installation needs, you will be satisfied with splendour and comfort throughout the coming years.