Tile Cleaning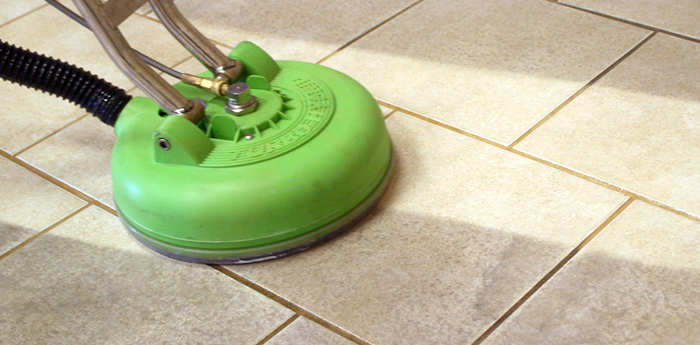 Hire Tile and Grout Cleaning Service in Pittsburgh
Tile and grout cleaning is not at all an easy task. Regular mopping using tile cleaners is surely good for regular maintenance, but if you want the tiles in your home to stay in perfect shape even years after installation hiring professionals for carrying out tile cleaning at regular intervals is extremely important.
Why is tile cleaning such a difficult task? Contaminants and dirt build up with time and make the tiles appear dull; the grouts, on the other hand, appear dark and discolored. Home cleaning methods never work on the buildups that have already settled in areas that cannot be reached easily. Dirt that gets trapped into the tiles' pores is particularly stubborn in nature; traditional cleaning solutions usually don't work on such buildups.
Professional tile cleaners can eliminate those trapped dirt effortlessly as they always perform cleaning jobs using special tile cleaning equipment. We, for example, use truck mounted cleaning systems for cleaning showers, floors and countertops and eliminating all the trapped dirt, dust and contaminants from those tiled areas. The tile cleaning systems we use work by using a specialized cleaning solution, vacuum power and heat.